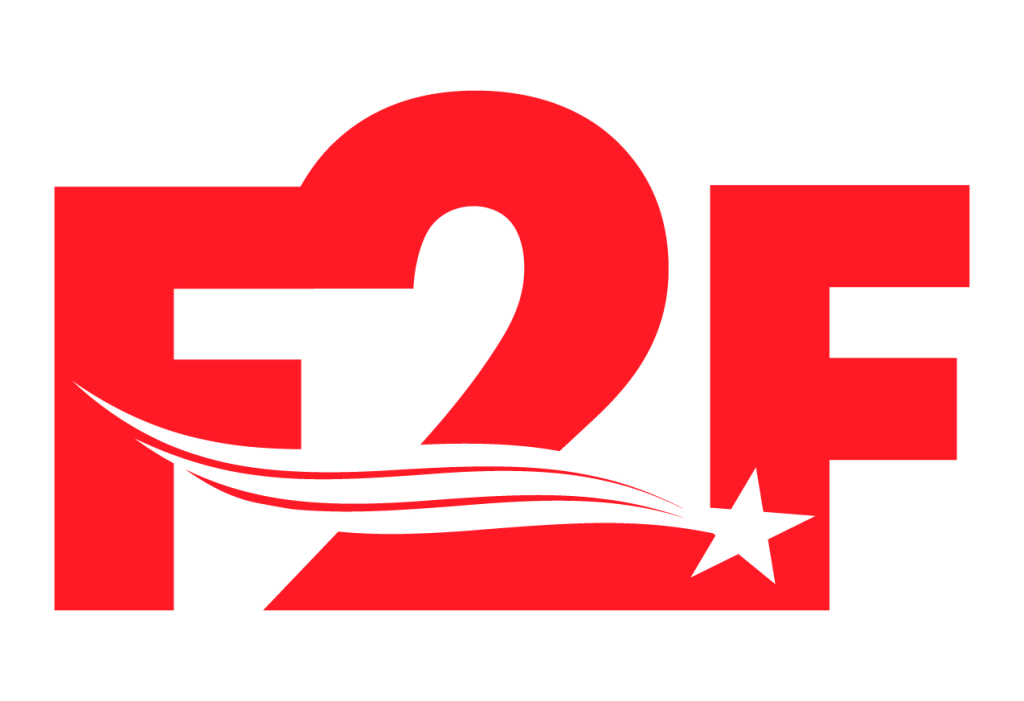 News Talk 780 KOH local talk host Dan Mason is heading to Washington D.C. for two days of live broadcasting from the nation's largest yearly media gathering focused exclusively on immigration issues. The Hold Their Feet to the Fire radio event is hosted by the Federation for American Immigration Reform (FAIR) and its 250,000 members and supporters. The event draws dozens of radio talk hosts from across the country who broadcast their shows live while interviewing members of Congress, law enforcement, experts, and those adversely impacted by unsecured borders and illegal immigration. Dan Mason will be on hand Wednesday and Thursday September 21-22 broadcasting live from 3-5 p.m.
Given the intensity of the immigration debate and the crisis the Biden administration has created at the southern border, this event is more crucial than ever before. Hold Their Feet to the Fire is designed to hold our elected officials accountable for securing the borders, enforcing immigration laws, and reforming our policies so that America's broad national interests are properly served.
ABOUT FAIR           


Founded in 1979, FAIR is the country's largest immigration reform group.  With over 250,000 members nationwide, FAIR fights for immigration policies that serve national interests, not special interests. FAIR believes that immigration reform must enhance national security, improve the economy, protect jobs, preserve our environment, and establish a rule of law that is recognized and enforced.