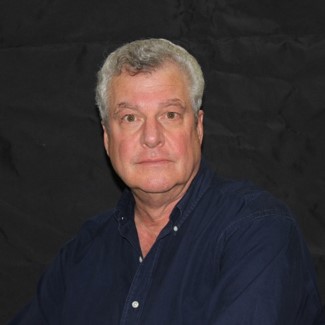 775-852-TALK (8255) or 1-800-564-KKOH (5564)
Reno's Morning News with Ross Mitchell!
Ross Mitchell began his broadcasting career at age 13 in his
home town of Fresno, California. He holds a Bachelor of Arts
degree from the University of the Pacific in Stockton, California.
After working in Central and Northern California for several years
as a disc-jockey, reporter and news director, Ross moved to
Reno, Nevada and station KKOH in 1983 to become part of the
station's morning news magazine show where he has served as
host and news anchor ever since. He has also held the positions
of Program and News Director. Ross can also be heard as the
voice of Cumulus Media Network's Mike Huckabee Show, The
Savage Nation and Red Eye Radio. Prior to joining Cumulus,
Ross was the voice of Premiere Networks Coast to Coast AM
for over 21 years. Along the way he has worked with ZZ Top and
appears on the band's XXX CD released in 1999. This October
Ross Mitchell will celebrate 38 years on KKOH. He has been a
member of Rotary International since 1985 and is very involved in
his community.
Reno's Morning News Features
Tips for Today's Homeowner – 5:15 a.m.
Focus on the Family – 5:45 a.m.
Kim Komando Digital Update – 6:15 a.m.
A Better Life w/Dr. Sanjay Gupta – 6:45 a.m.
Hannity Morning Minute – 7:15 a.m.
Ross Mitchell Joke Of The Day – 7:28 a.m.
Focus on the Family Encore – 7:45 a.m.
Kim Komando Digital Life Hack – 8:15 a.m.
Tips For Today's Homeowner – 8:45 a.m.